Services we provide
We aim to provide following list of services but not limiting to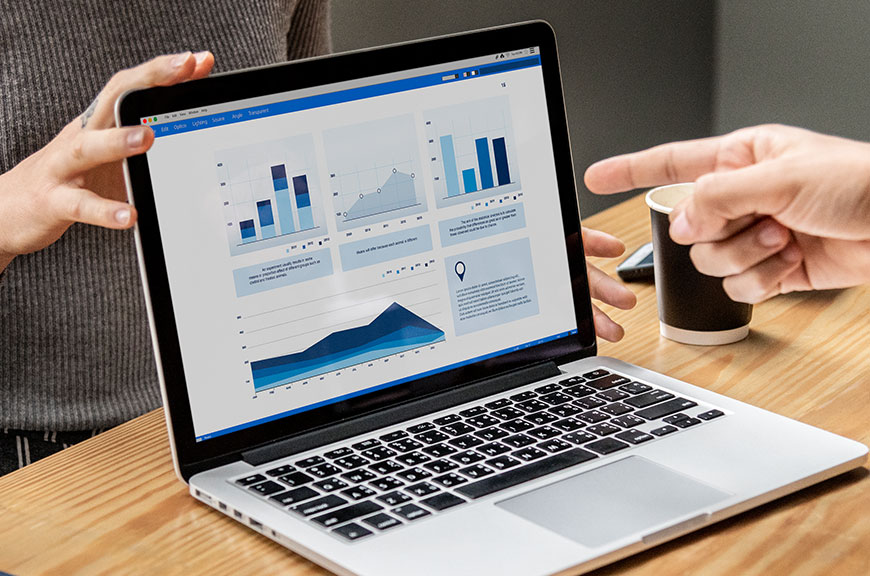 Choosing Right Course
Assist and guide students in choosing right course of study and study outcome.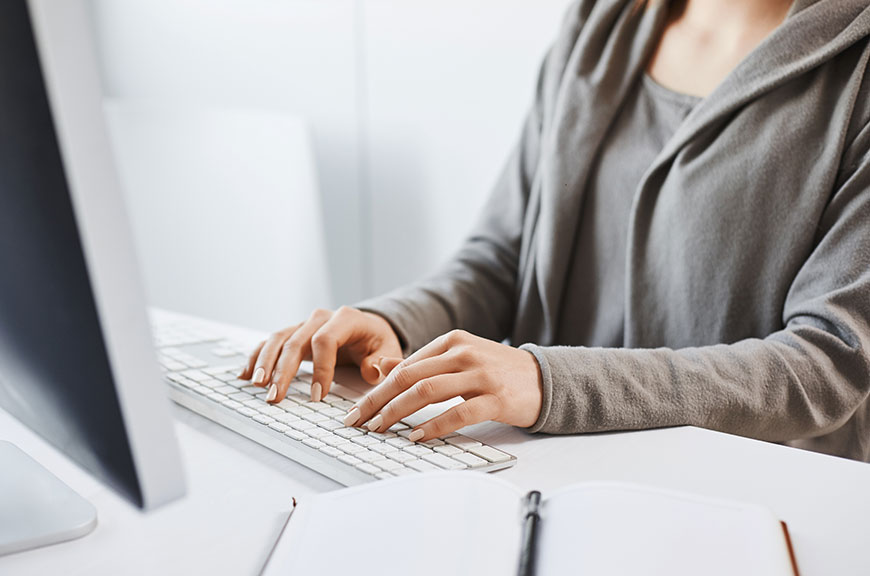 Orientation
Orient/orient student on the course structure, tuition fee, expected learning outcome, and possible study pathways.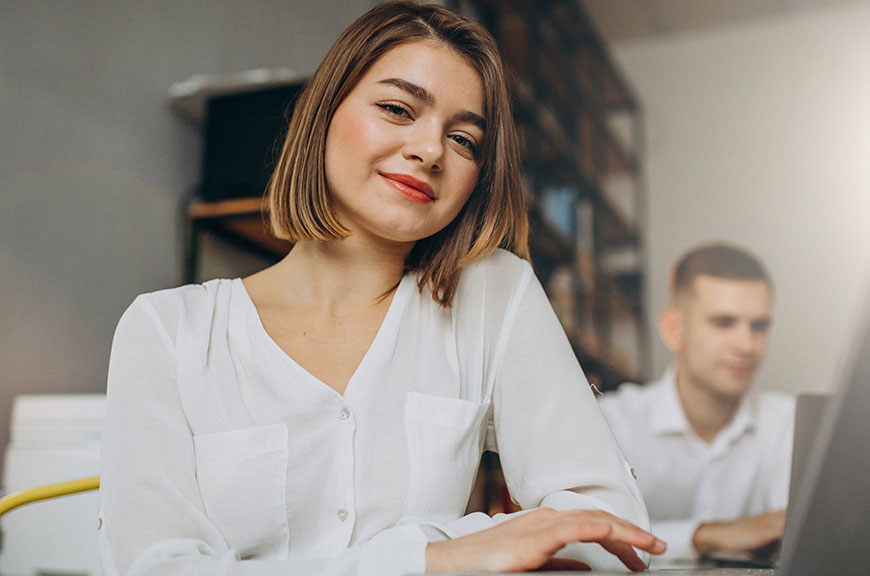 Advise
Advise/orient student on the weather, political and economic environment, and living condition on the place of study destination.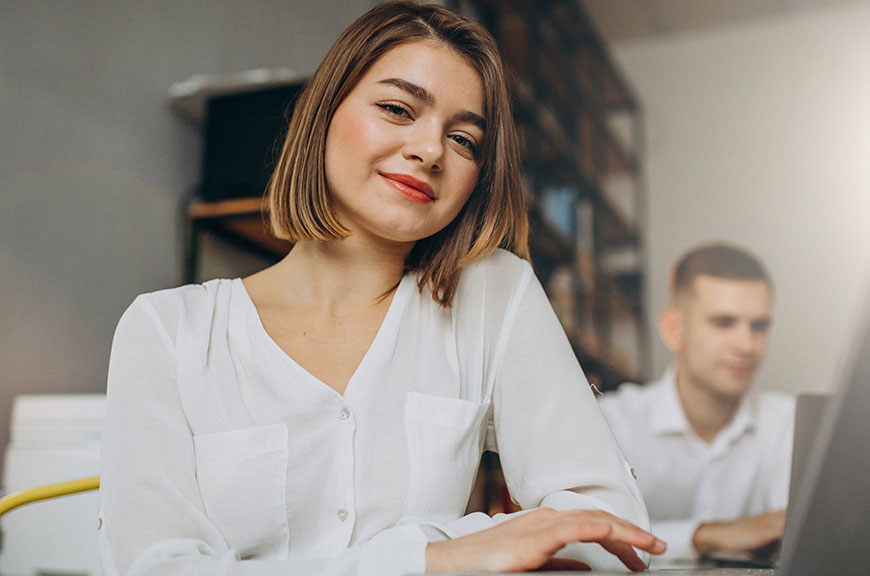 Successful experience of experts in structuring investment projects, developing and implementing.
Explore More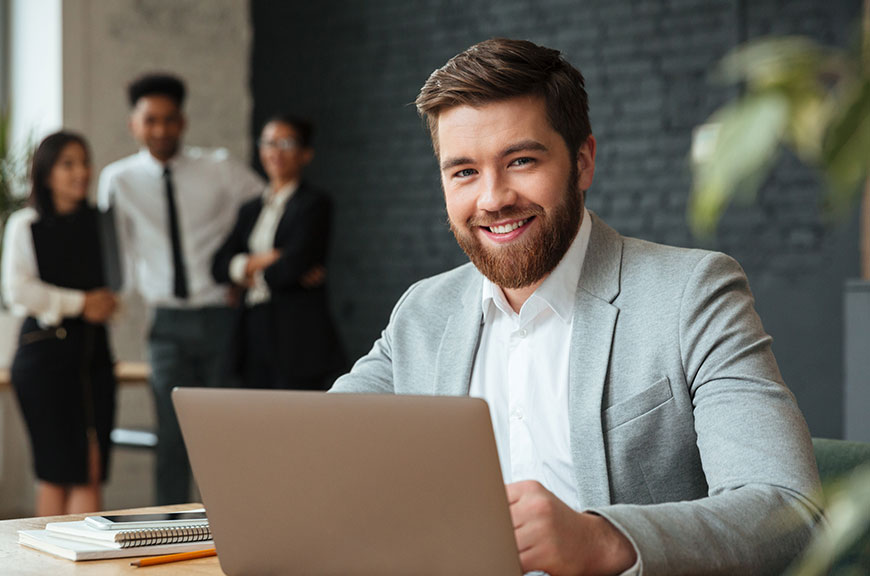 We are working in the format of an outsourcing project office. We assume operational coordination.
Explore More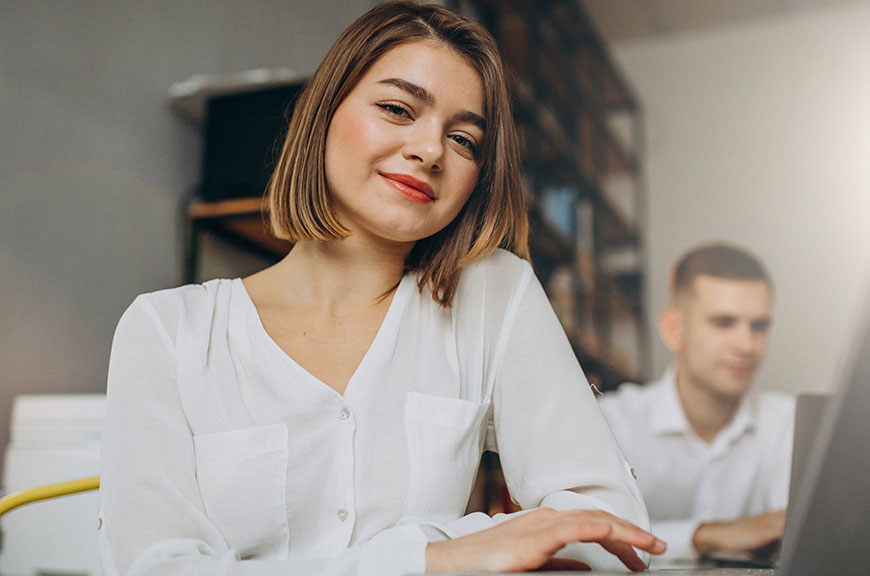 Brief on Admission
Brief student on the process and time involvement in applying for admission and visa.
Advising Study Pathway
Assist in advising study pathway - such as post-graduation qualifying program and English (ELICOS) to meet higher education pathways.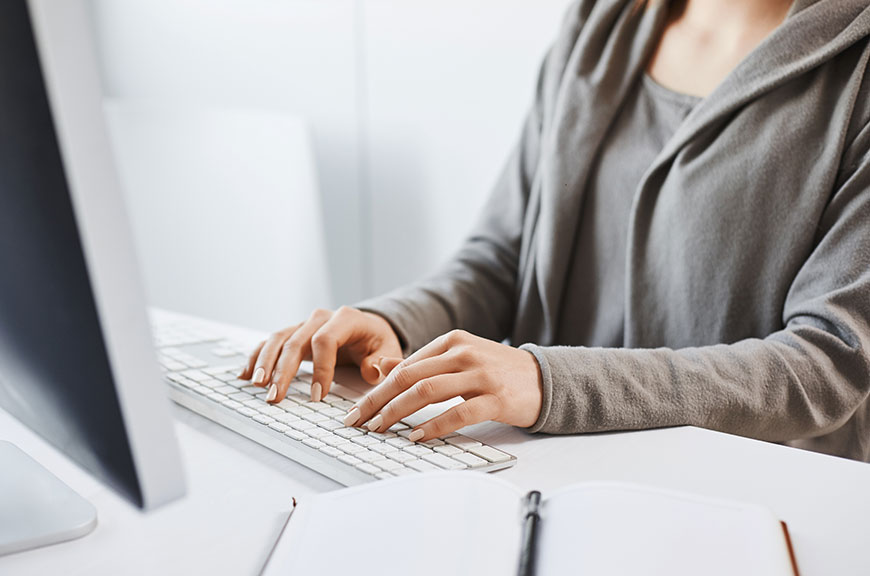 Health Insurance Guide
Assist student in selecting right choice of health insurance depending on student requirement - such as single, couple, and family.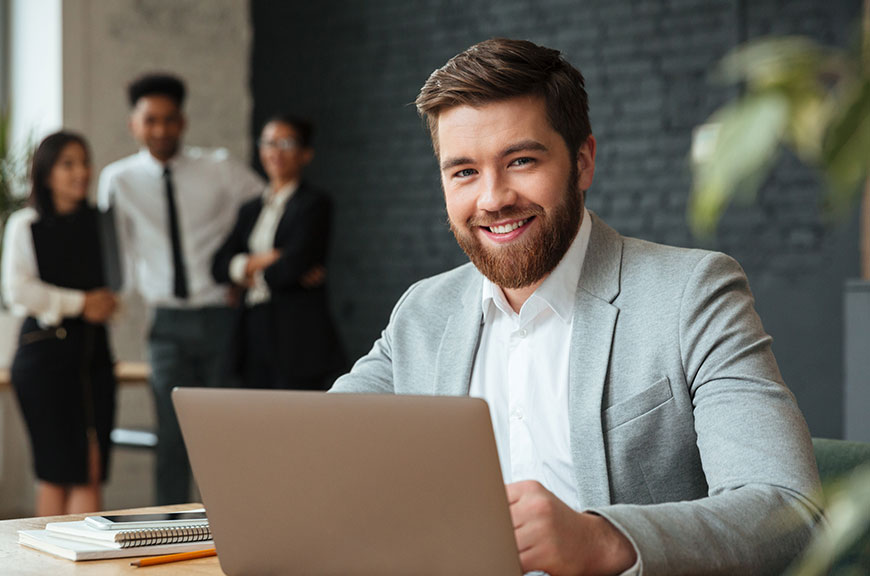 Assist Documentation
Assist and guide student during documentation and application process from university/college admission to visa outcome.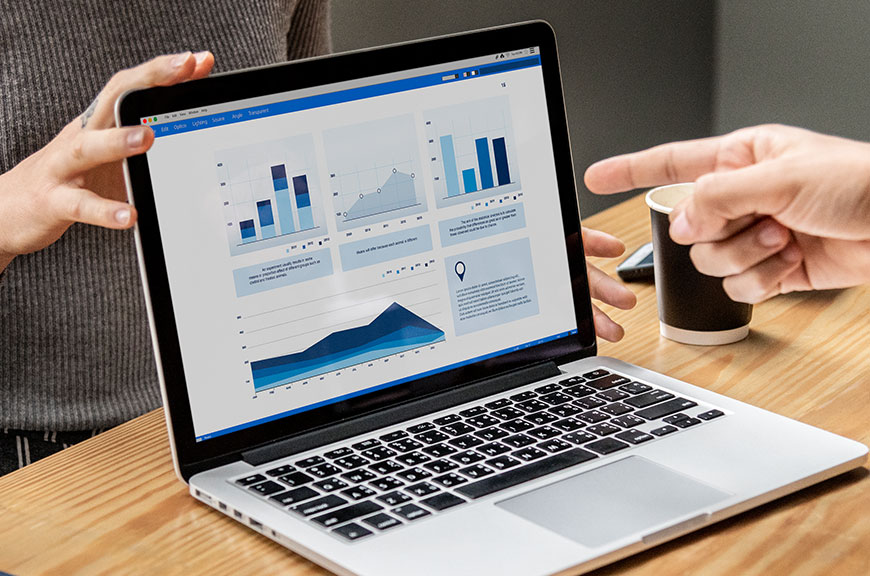 Student's Well-being
Ensure students' well-being during the course of study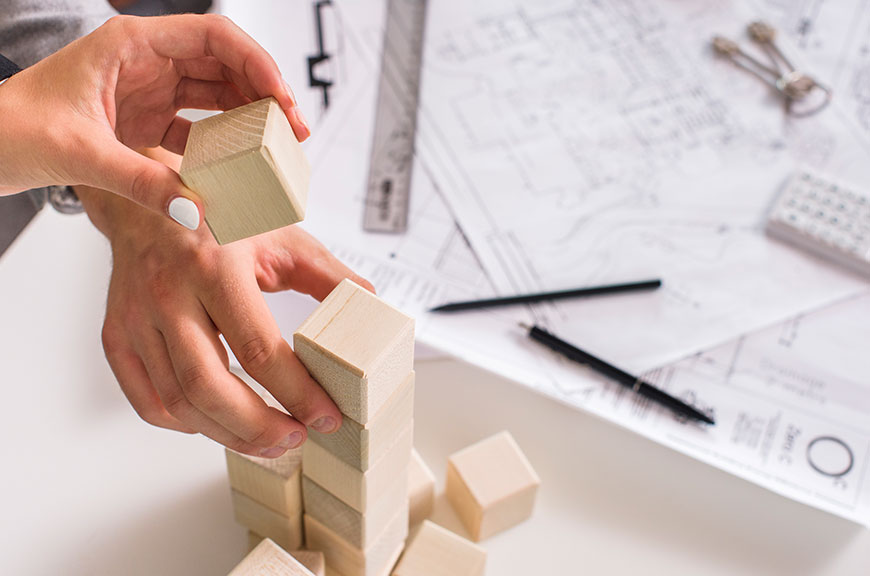 Post Arrival Assist
Post arrival wherever required we will assist student in settling down in the choice of institution and place.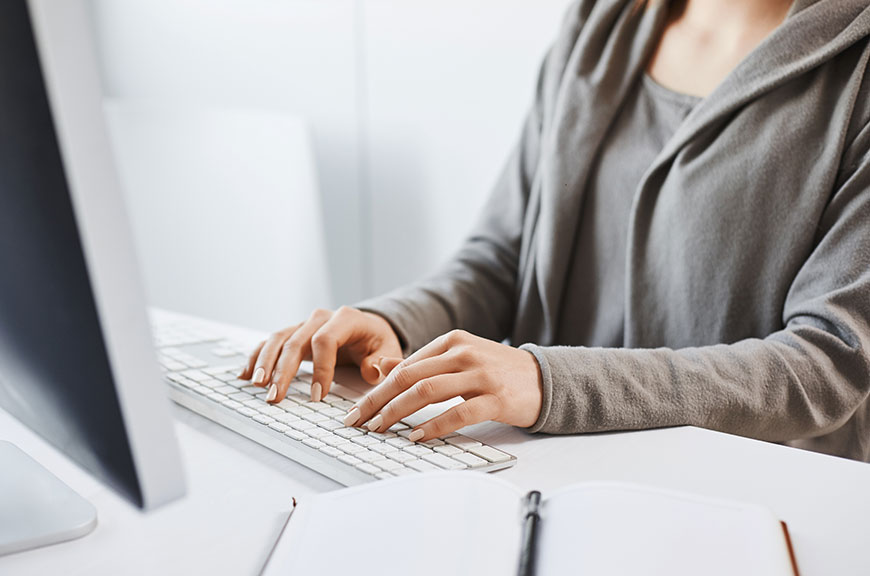 Periodically Update
Periodically update student study progress and learning outcome.
Pre-departure Briefing
Provide pre-departure briefing and information sessions to students on how to settle in, how to start university life, how to cope with culture shock, how to commute, open a bank account, complying to visa conditions and requirements, what are expectations of the study and university.